Learn
---
Whether its on your own, with your team, through our workshops (some of which will be taught by industry professionals) , or from our guest speakers, there's an extensive amount of information to absorb in every part of HackTheLib!
Create
---
Team up or go solo and to create something awesome! Software, hardware, or a combination of both, anything that you have at home works. We encourage participants to use skills they already have, but also take these 3 days to learn something new and implement it to your project.
Compete
---
Although this event is all about learning and creating something cool, competition adds an edge to it like no other. You can compete in any of our 5 categories:
Best Overall, Most Practical/Scalable, Best Impact, Best Original, and Best Design.
Note all times are in Central Time Zone
January 4th-7th
Schedule
---
---
---
Hackathon Day 4 (January 7th)
---
Hackathon Judging Period:
January 8th-10th
---
Winners Announced:
January 11th
Raspberry Pi
Amazon Echo Dot
Google Home Mini
Wireless Phone Charger by Verizon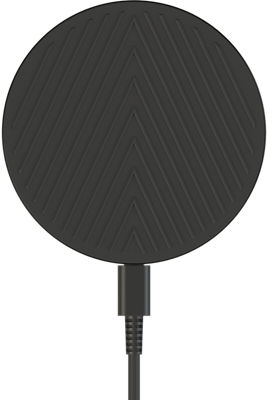 JBL Clip Speaker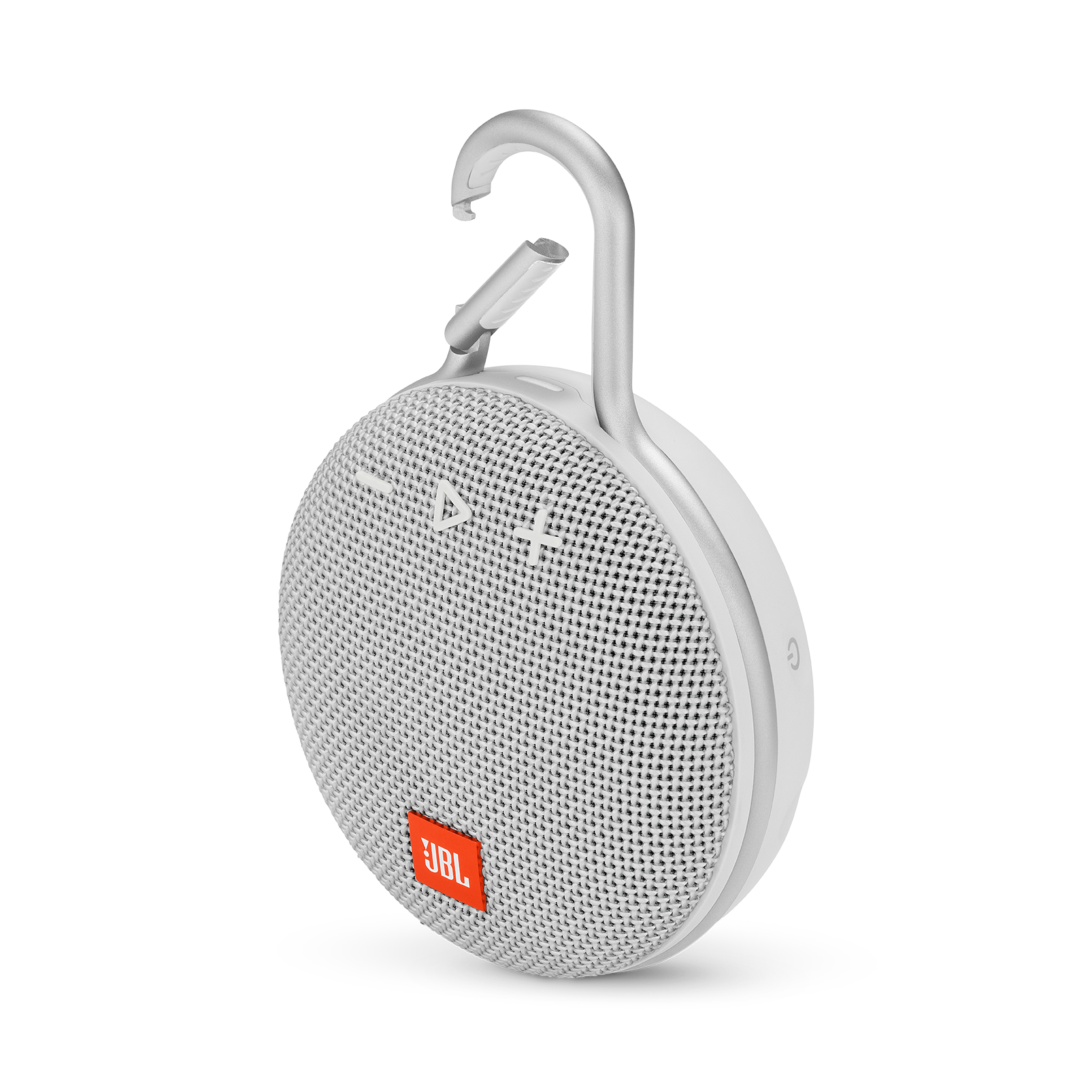 Razor Gaming Mouse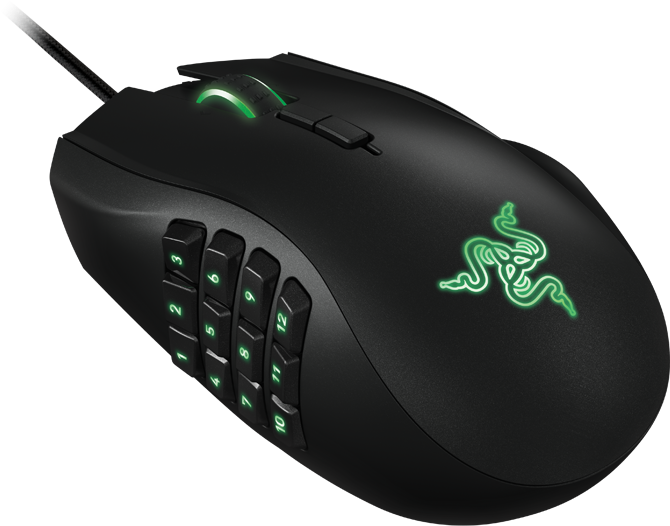 2x
$50 Phin Donation Credit
Rules & Regulations
Project Rules and Guidelines
You will have 3 days to complete your project.

Don't copy pasta code (small snippets with credit are welcome of course!)
Don't reuse old completed projects. We're here to work on something new, not submit the same project once more.
Just don't plagiarize! Instead of finding creative ways to cheat,
just use that brainpower to build something cool!

Only participants age 12-19 can compete for prizes.

Feel free to watch online sessions and participate even if you're outside of this age range. We're all here to learn and have fun.

Show some creativity!

During judging, we'll be looking for projects that show original thought and innovative ideas. Try to avoid making a project that just accesses and displays info from APIs - do something interesting.

There are no more rules.

Create anything you want! Hardware, software, a combination of the two?
Anything is welcome :)
Presentation Guidelines
Teams must consist of the same people that they started with.
Teams will submit the entirety of their code and any external sources noted in a separate text file through Devpost.
Teams will submit a 2-5 minute video showing project functionality placed in the root of their repo
Format must be [projectname]_[presentation].mp4
Judges will review and deliberate over the weekend, decisions will be announced by EOD Monday!
Judges
---
Jason
Sendelbach
Senior Director of Engineering,
Analytics at Sprout Social
Jason has over 20 years as a software engineer, leading teams for the past 10. He graduated in Mechanical Engineering, and took as many Computer Science classes as possible. He spent 10 years in consulting working mostly in Java to integrate systems. He was a Lead Engineer at Grubhub before joining Sprout Social. Jason is now a Senior Director of Engineering overseeing many engineering teams.
---
Georgii
Kliukovkin
Tech Lead at RingCentral
---
Jackie
Tapia
Software Engineer at Sprout Social
---
Megan
Bacani
Site Reliability Engineer at Sprout Social
---
Madelyn
Nelson
Platform Software Engineer at Sprout Social
---
Richard Cortez
CS Educator
---
Fedor
Yaremenko
Senior Java Developer at Ultimeta
---
---